Have you ever wanted to turn your talent and passion into a viable income? Would you like to wake up everyday and enjoy going to work? We want to help you paint your way to success!
Currently our introductory online summit is just $99! It discusses the variety of ways that you can make income from your art (Available in April).
Please see the store for purchase information.
COMING SOON!
Original Colored Palette Patterns to use for your own art party business. 
Complete marketing guide on how to start your own paint along canvas business.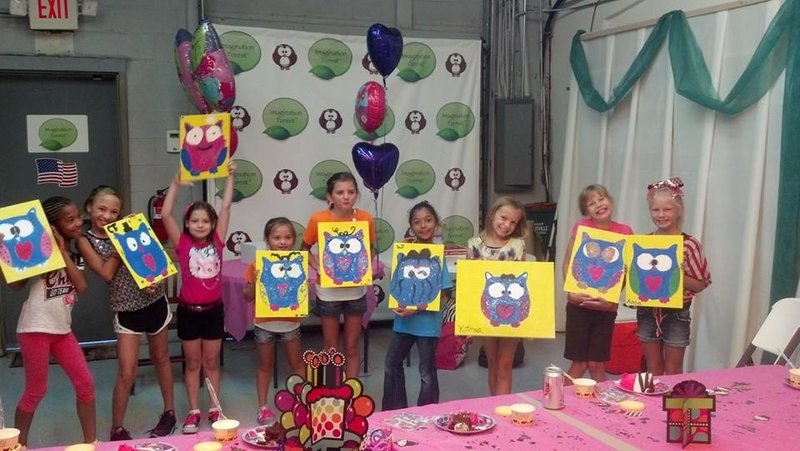 You can book birthday parties for all ages!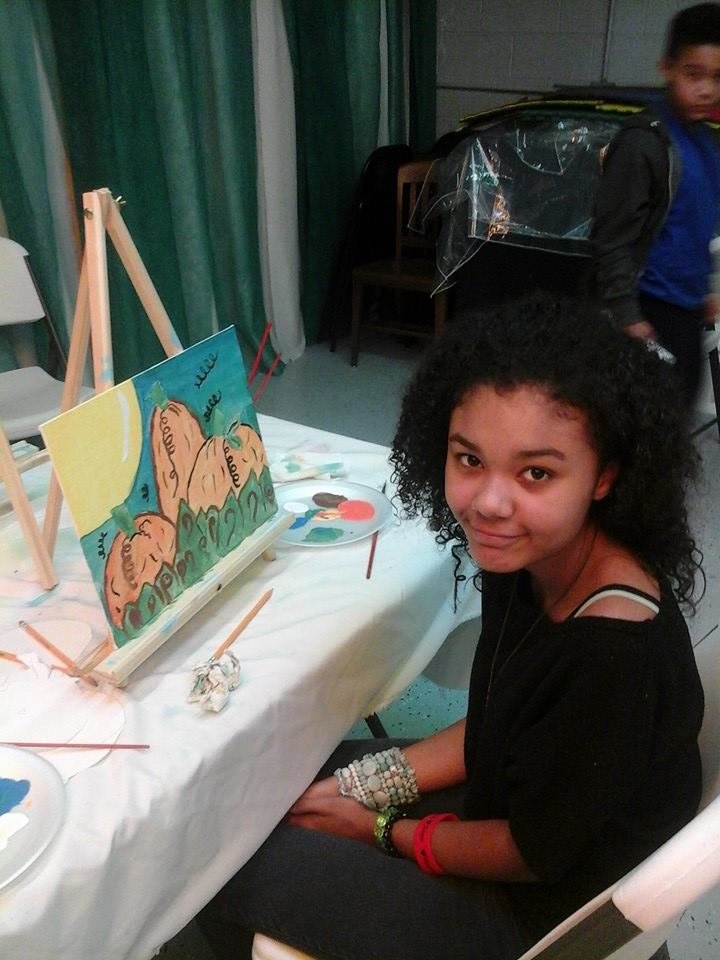 Adult Paint Nights are always a hit!